The main factors driving young families to homelessness are relationship and family breakdown, abuse, and domestic violence.
For many, sleeping on the streets is their safest option and having nowhere to go after leaving the hospital is their reality. Without intervention, they are at risk of harm, and so are their babies.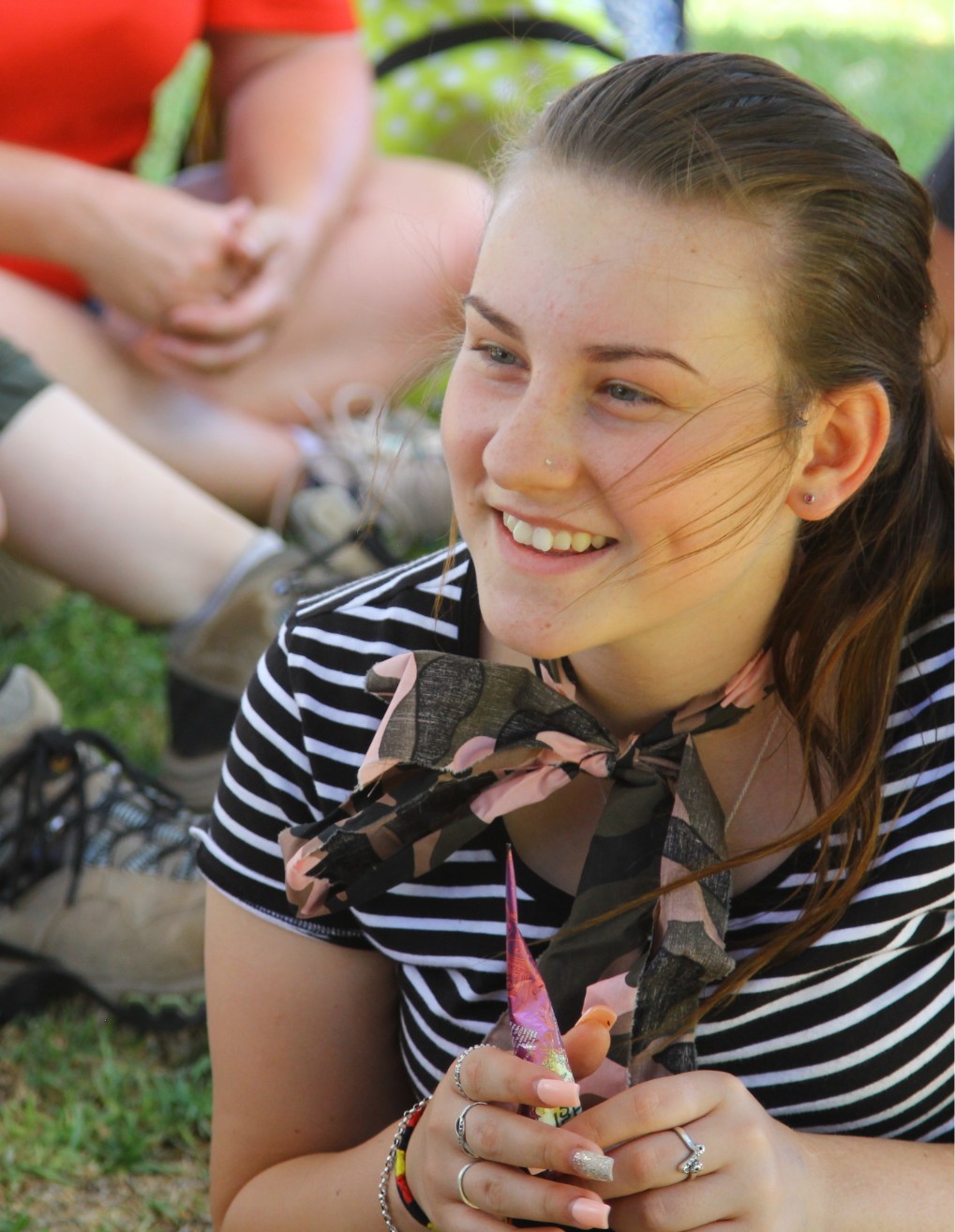 Ashley* was 18 and Pregnant.
"I'd always wanted to be a Mum, but at the time I didn't have a house, licence or a job. I remember the pressure of not knowing where I was going to live with a new baby. I needed help. I was admitted to hospital, to get in place the support I needed for my mental health and my baby. What I needed most was a safe place to live, but there weren't any options."
Ashley
That young mum and her baby needed more than we were able to provide. As a result, they spent the first few months in the hospital psychiatric ward.
*Name changed to protect identity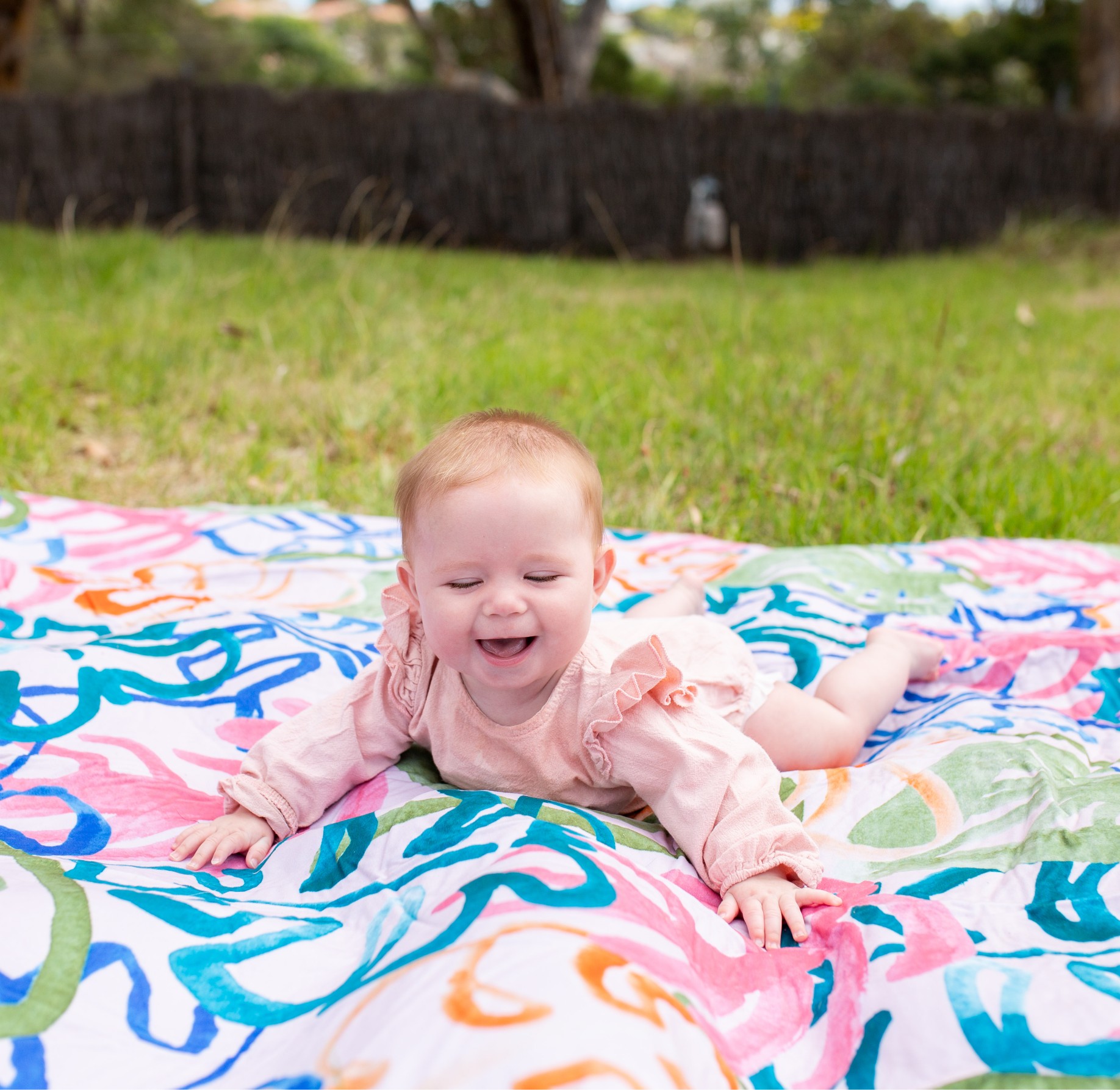 "At Fusion, I began to feel safe again. People would spend time with me. Listen, not just dismiss me. I could always be honest. They showed me that I could be loved. Fusion helped me grow and know how to live… I learnt how to care for myself, how to set boundaries… how to cook, clean and live in shared areas. The list goes on of what they taught me. A lot of the stuff I learnt has helped me keep stable housing."