Hope

to young people experiencing homelessness.
Helping
young people

and

families

find their place and purpose.
We help people find their place and make their mark. Our core focus is on strengthening young people and families through a community-based response.
Educating, Accommodating, Supporting and Sharing Life. Fusion Mornington Peninsula brings a unique perspective to our community, and we rely on the help of locals to make real and lasting change.
Supporting

young people and families
We are a group of passionate youth and community workers, with over 40 years behind us supporting young people and families on the Mornington Peninsula. Fusion Mornington Peninsula is dedicated to delivering youth housing and support for families.
Fusion Mornington Peninsula is the local work of Fusion Australia, a movement of people motivated by Christian values and the belief that all people matter.
Help strengthen the lives of vulnerable young people and families on the Mornington Peninsula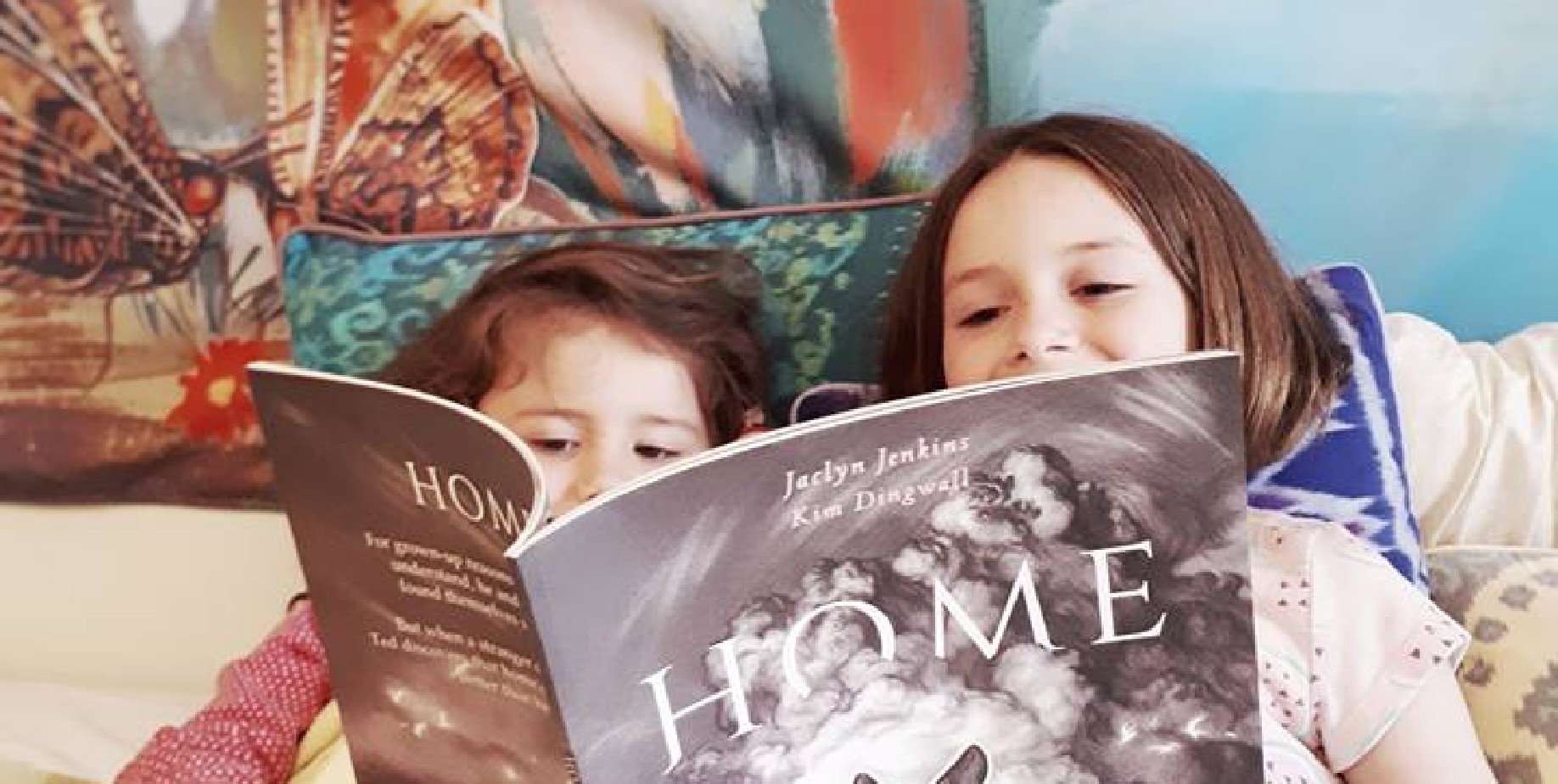 Help us to continue our vital work on the Mornington Peninsula
with young people and families in our community
At Fusion, we know that "it takes a village to raise a child". On the Mornington Peninsula we need to create that village for young families experiencing homelessness.
Purpose-designed for community living with six villas, a communal kitchen and activities space, lead-tenant house, sensory garden and play spaces, the Fusion Village will provide the support these young families need to thrive.