Welcome to
Fusion Mornington
Peninsula
Educating, Accommodating, Supporting and Sharing Life.
Donate
Learn more
Bringing hope to young people and families,
helping them find their purpose and place.
Fusion is an Australian born youth and community development organisation. We work on the cutting edge of youth issues, and many community challenges. In all our activities we work to build a sense of community and belonging.
As a grass roots organisation supporting youth at risk or experiencing homelessness on the Mornington peninsula, we have a proven history of over 40 years offering a living and thriving community, run by dedicate youth and community workers, supported by the active participation of local business, council, community groups and passionate individuals, motivated by the belief that all people matter.
We are committed to helping people find their place and make their mark. Our core focus is on strengthening young people and families through a community-based responses. This includes: Educating, Accommodating, Supporting and Sharing Life. Fusion Mornington Peninsula brings a unique perspective to our community, and we rely on the help of locals to make real and lasting change.
Find out more about Fusion as a National Organisation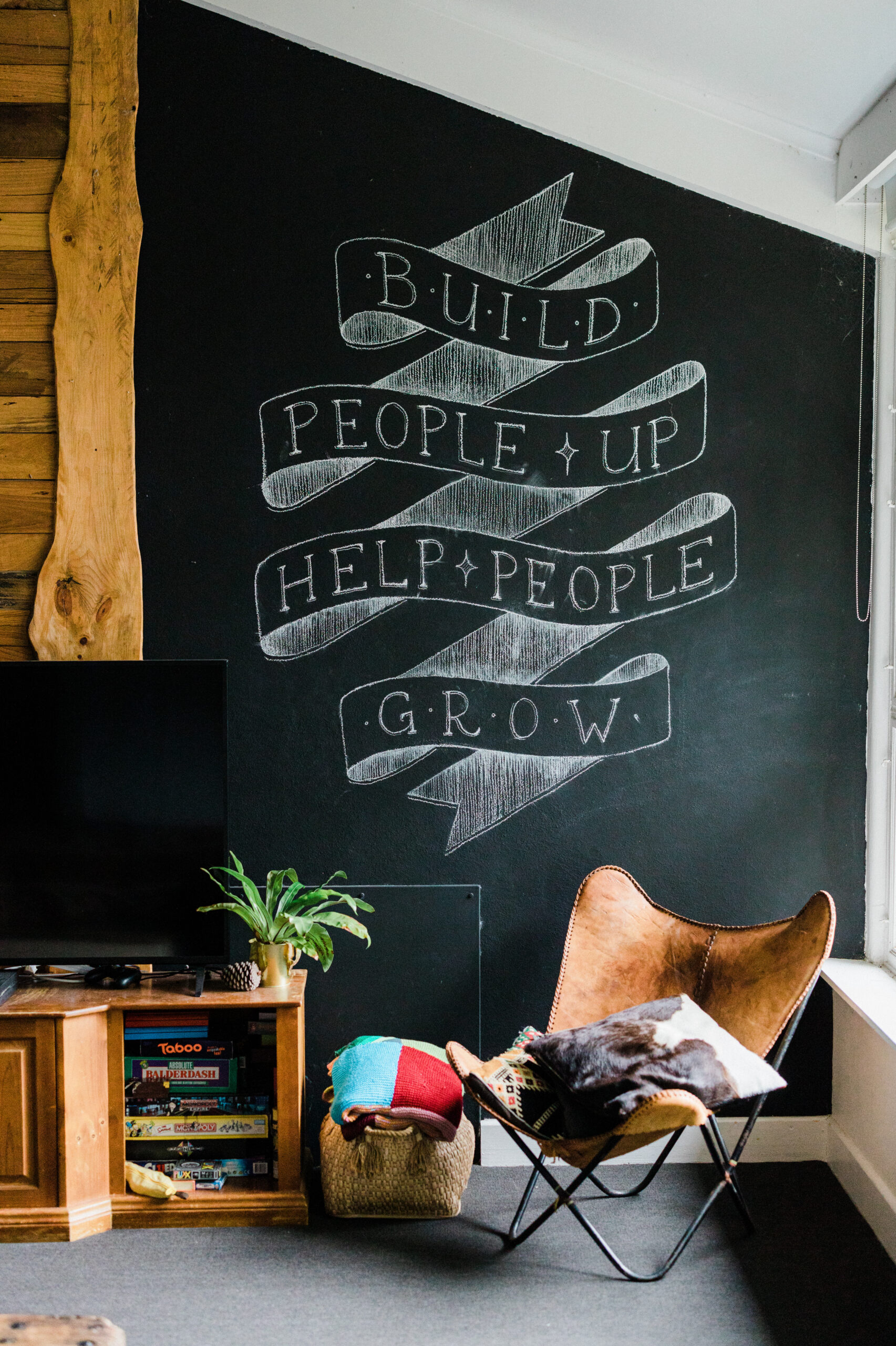 Help strengthen the lives of vulnerable young people and families on the Mornington Peninsula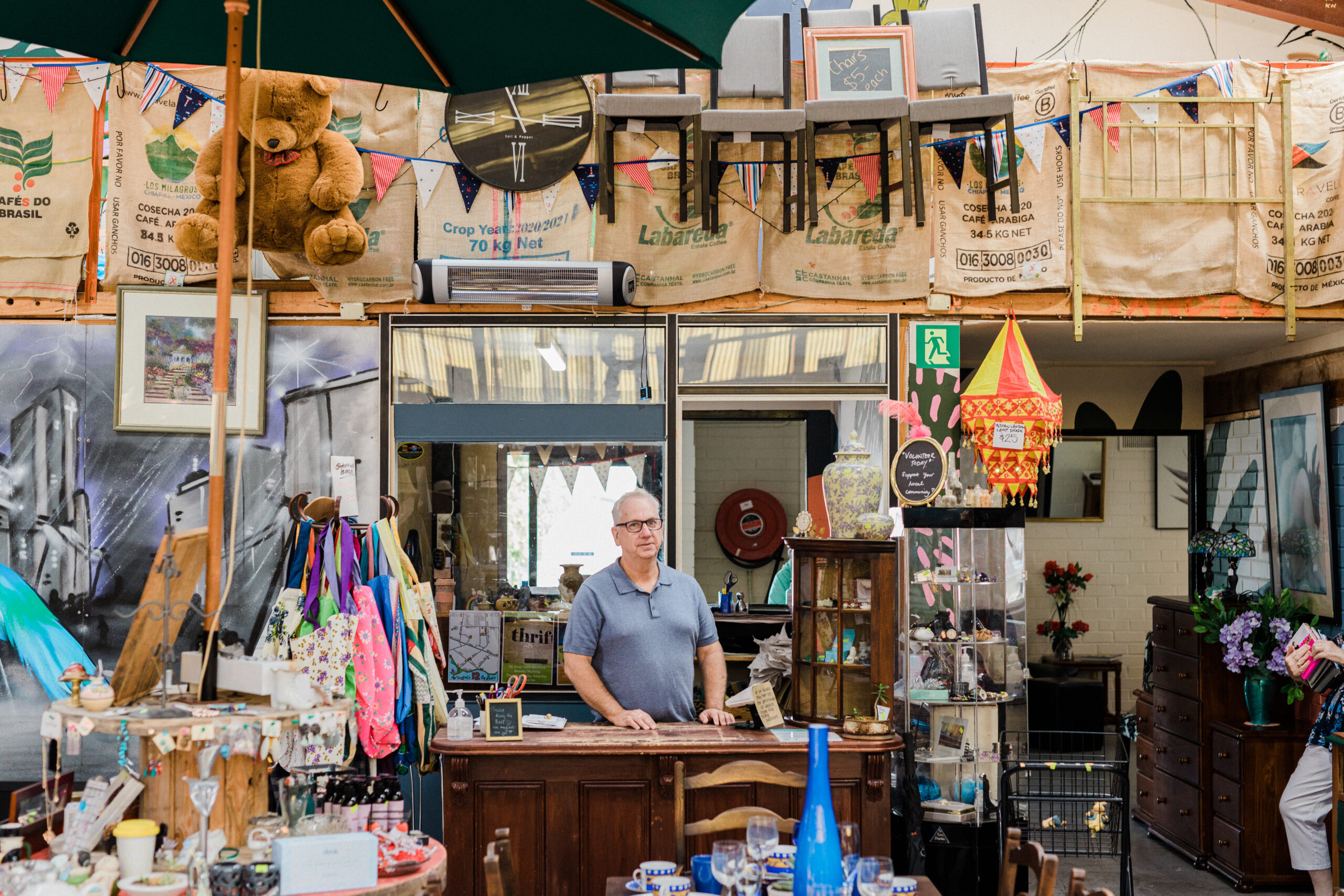 Support the only youth accommodation service on the Mornington Peninsula