Fusion Mornington Peninsula's local story of supporting young people and families experiencing homelessness is facing a great challenge.
The Mornington Peninsula is in the focal point of a housing crisis that is sweeping our nation, and family violence statistics have peaked post-Covid. We are my friends living in a time of great hardship and many of our most vulnerable local neighbours are in real trouble. Yet, there is more to this story, as we know from history – as great hardship emerges, what also emerges is great goodness. This is one of the wonderful things about humanity, in crisis we have the opportunity to fall more deeply into our best selves. The kinder self, with hearts that are responding to the needs of our neighbours in ordinary ways, seek everyday ways to put hurt and hardship behind us in hope of a brighter tomorrow. It calls us to recognise that in this life together we belong to each other. It is in this spirit we invite you to celebrate our Ordinary Bravery – our everyday expressions of great goodness, the birthplace of all our hope.
Gemma Bell
Fusion Team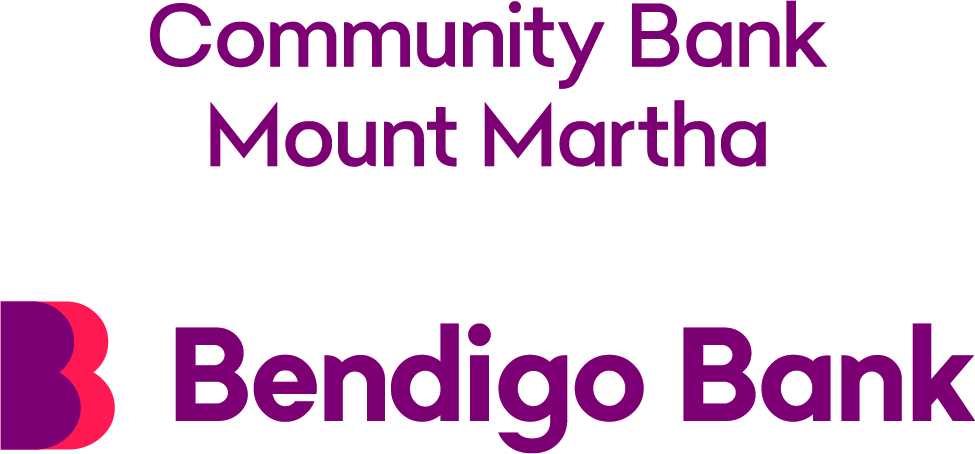 Ticket Inclusions
3 Course Gourmet Dinner
Mocktails
Local Live Music
Silent and Live Auctions
Tickets
$85 each
$800 for a table of 10 (invoicing is available)
Dress code
Cocktail
Please note this is a dry event (no alcohol) held for guests aged 15 and over.
Enquiries can be directed to our Event Manager at paula@functioningtogether.com.au