Anyone reading media publications over the past few months would be aware our local Mornington Peninsula is in the headlines – homelessness is hitting crisis levels. This is of course compounded by the state of the family home, where conflict has increased due to the many pressures over the past few years.
So, what are we to do?
As someone who has worked and lived alongside folks experiencing homelessness and who has also experienced unstable housing I often long for the wider community to recognise what life is actually like for someone experiencing homelessness. Of course, this is an impossible task, you can never truly know unless you literally loose your home and stable connections. What you can do is increase your capacity to empathise, – to seek to walk in the shoes of some different from yourself, to listen to their story and live differently because you have taken some of who they are under your skin. Empathy is hard work, and it is a gift – not only for those you have listened to, but for yourself. Take this journey and invite others to take this road along with you.
Fusion has been housing young people experiencing homelessness for around 40 years, while also caring for families in crisis and offering prevention to folks at-risk. Many our team actually live alongside young people experiencing homelessness creating home for those who need it most.
This year Fusion invites folks to get involved with empathy – a journey of many steps, one such step is Fusion's Sleep in Your Car. Will you join us as we take this one small step and put yourself inside the life of a stranger for just one night?
Gemma Bell
Fusion Team Leader
Fusion Community Event
at Mornington Park
Saturday 6 August 2022
5.30pm to 10.00pm
Drop in for dinner and learn what it means to experience homelessness in our community
> Variety of Food Vendors
> Live Entertainment
> The Walk Without Home experiential learning program
> Creative Art Space
> Pop Up Thrift Op Shop
> Activity Centre
> Merchandise
Entry
$5 donation on entry
Join us to sleep out for the night, in your car at Mornington Park or at home, or sleeping rough within the event boundary, and help raise the crucial funds needed to support young people and families without homes on the Mornington Peninsula.
Invite your friends, family, and colleagues to support you for sleeping rough by sponsoring you through your fundraising page.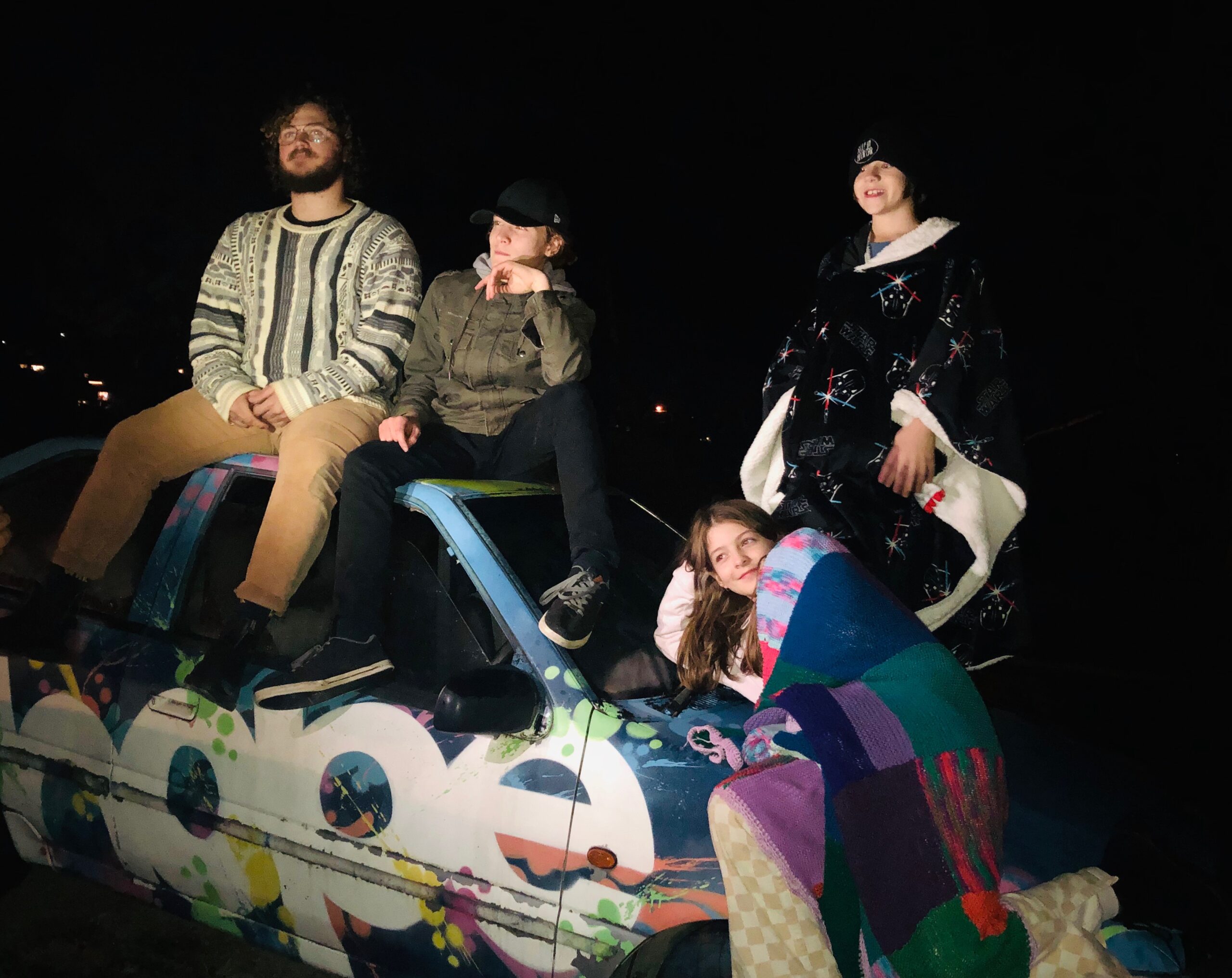 AMAZING TOYS
BALCOMBE GRAMMAR SCHOOL
BENTONS SQUARE KINDERGARTEN
BETTER RENTALS
BUDGET MORNINGTON
MORNINGTON COMMUNITY INFORMATION AND SUPPORT CENTRE
PROGRESS SIGNS
ROTARY MOUNT MARTHA
RYE LIONS CLUB
SUPASUDS
THRIFT