In the late 1970s a group of local young adults, led by David Coyle, launched a drop in centre for local young people on Mornington Main street called Arrows.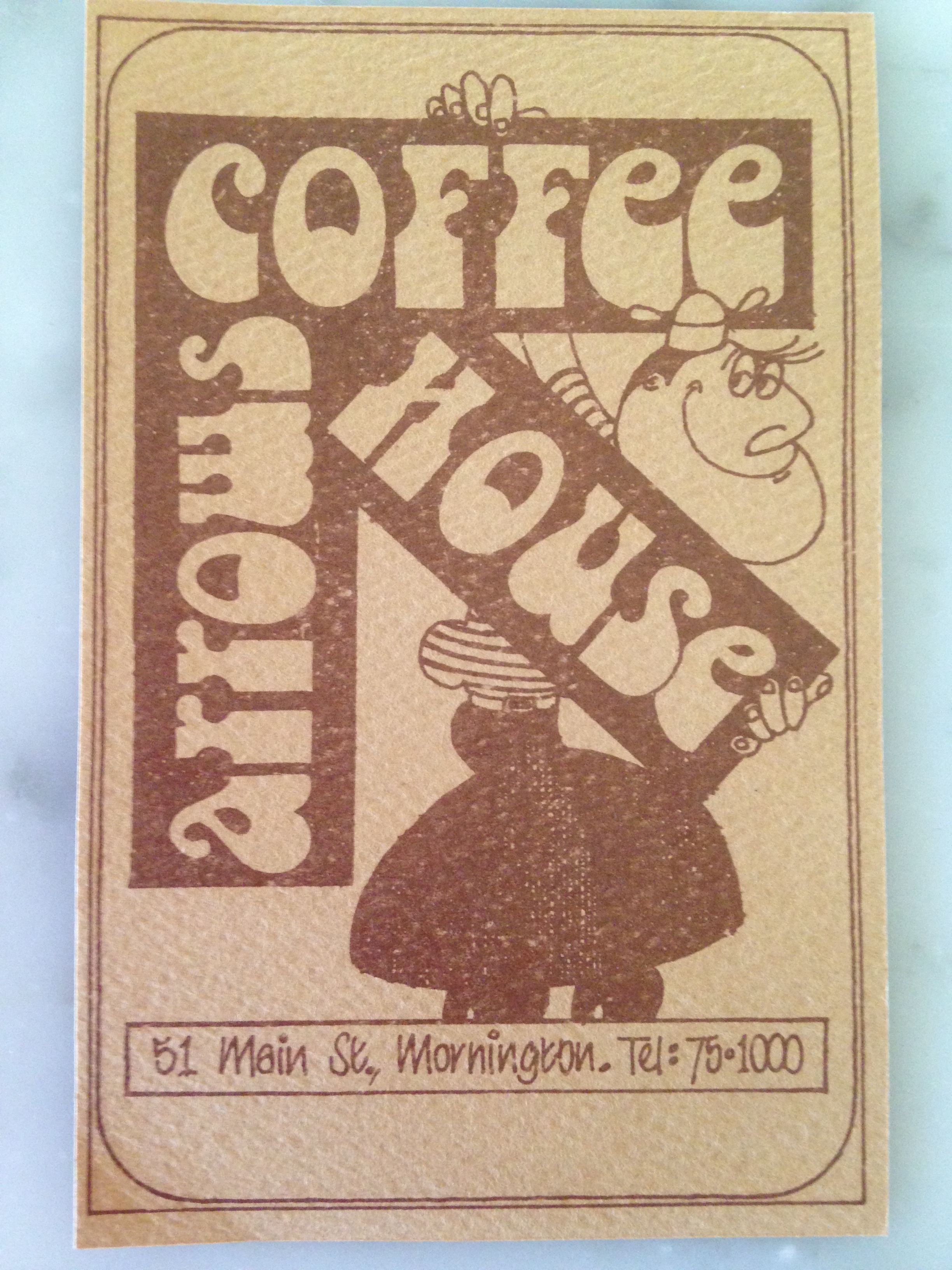 The team were just starting out in life and had little money; their commitment to caring for the needs of our young people compelled them to invest what they had. They sat around a table and all wrote on a piece of paper what they could contribute for that years rent. Miraculously these pledges equalled the amount of rent required for that year.
After the drop in centre was opened, the team would volunteer: playing pool, serving fruit toast and forming relationships with local young people.
The relationship between Fusion and locals on the Mornington Peninsula grew until they had merged as a united team. They ran the drop in centre, monthly daytrips, schools work programs and community events. Many were full time volunteers, others teachers, business owners and artists.
Around this time the Mornington Peninsula Shire had been handed over the possession of the ex-army Barracks, Balcombe in Mt Martha. A large building: 16 bedrooms, large communal kitchen, lounge dining hall. The SHIRE approached Fusion volunteers and asked if they would like to reside there. In return, the volunteers would maintain the property and grounds for a short period. The neighbouring land was being sold off for residential lots and eventually the plan was to knock it down and build houses on the site.
By this time team had grown and so had the strategy. We were running daytrips, camps and programs in local schools to support holistic wellbeing. Things were about to get more complex.
In 1985, two young people experiencing homelessness were sleeping in a dumpster in Melbourne. The boys awoke as they were being tipped into a compactor unit truck. Their screams were heard around Melbourne. The driver was only able to pull one boy to safety, the other young man died under the rubbish. They were 15.
This tragedy rocked the Fusion team. Our team knew that these boys could of been one of the young people they were working with; often young people at risk of or experiencing homelessness, would come into the drop-in.
Our local team asked, What are we going to do about it?
On team were a number of performing artists, who would perform in schools and community events to raise discussions around issues impacting young people. This local team of volunteers took to the streets of Melbourne. Realising that most people think a homeless person is someone male, in their 40s, an alcoholic and gambler, the team performed social awareness acts and gave out tiny dolls – written on each doll was a question….
"I'm a young homeless person – What will you do with me?"
People did not want to be confronted with this reality. Fortunately the media got on board, featuring on the 6:00 News, in newspapers, and radio.
Some of our local people wrote white papers that went to parliament; one on Youth Homelessness and one on Familylessness.
Familylessness was a term they coined to capture when a person has no community or family around them. The
emptiness that is within someone when they have no belonging, the void that effects how someone sees themselves and their perceived worth.
During this time of action, funding initiatives grew for accommodation and support of young people experiencing homelessness, we don't think it is a coincident.
But the team wanted to do more.
We approached the local council and asked for permission to use the ex-army Barracks Balcombe, to run a Community Placement Accommodation service for homeless young people in the local area.The proposal was innovative; team would live alongside, with their families, sharing life.
They would offer practical support and help young people to learn lifeskills such as: cooking, how to maintain a household, budgeting and time management. Most importantly, they would create a home, where young people could take a while to heal, and discover their worth and potential.
The Shire loved the proposal and entered into a partnership with Fusion that has meant that local people have been able to provide a home for 1000s of young people experiencing homelessness and let them re-write their story.
This service has now existed for over 30 years because of the dedication and commitment of local people. It exists because of locals who  are willing to invest in their belief that, "when we care and come together, hope is possible for everyone."